Hey friends! Is your attic just gathering dust and boxes? Well, it's time to transform that unused space into the ultimate playroom for your kiddos! As a mom of two energetic youngsters, I know how valuable it is to have a dedicated play space where imaginations can run wild.
Converting your attic into a playroom is a fun project you and your children will love collaborating on. It will provide a magical place for playtime and help keep the rest of your home tidy by containing all those toys and games!
In this post, I'll walk you through everything you need to know to plan and design a customized attic playroom. From assessing the space to choosing themes, colors, furniture, and more, I've covered you with many ideas to spark creativity. Let's get started!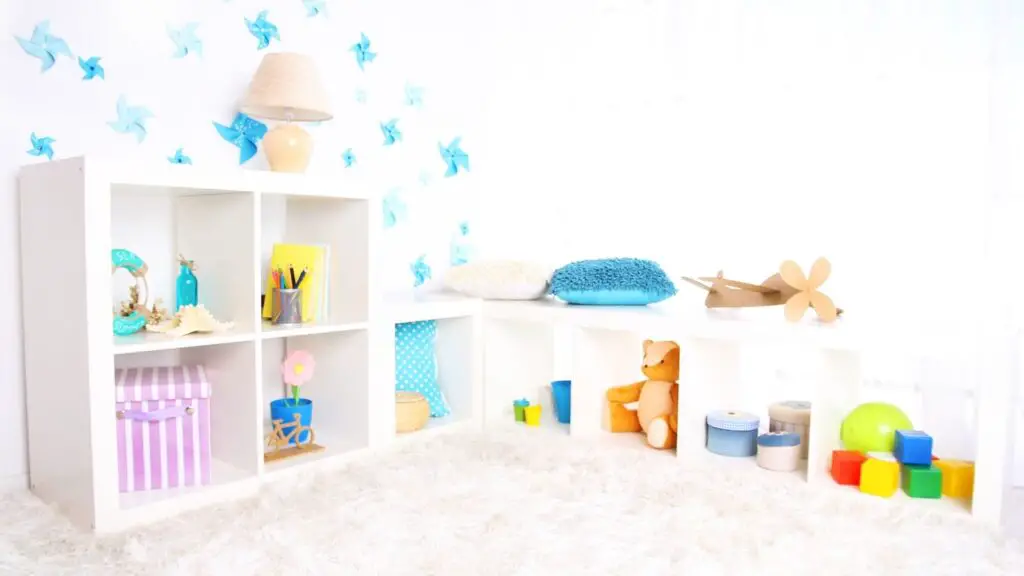 Taking Stock of Your Attic Canvas
The first step is getting a feel for the potential of your attic. What kind of footprint are we working with here?
Start by taking measurements and putting together a rough floor plan. This will give you an idea of what can realistically fit in the space. Be aware of any ductwork, wiring, beams, or other obstructions that could get in the way.
Safety is priority number one when converting an attic. Inspect the stability and integrity of the flooring, walls, and ceiling. Installing guardrails near any openings or edges is a must. Proper attic access with a staircase and an emergency fire exit are also essential.
Consider where the natural light flows in from windows and skylights. And don't forget to check for electricity, plumbing, or other utilities you may want to add. It's exciting to daydream about possibilities, but it's critical to understand limitations from the get-go.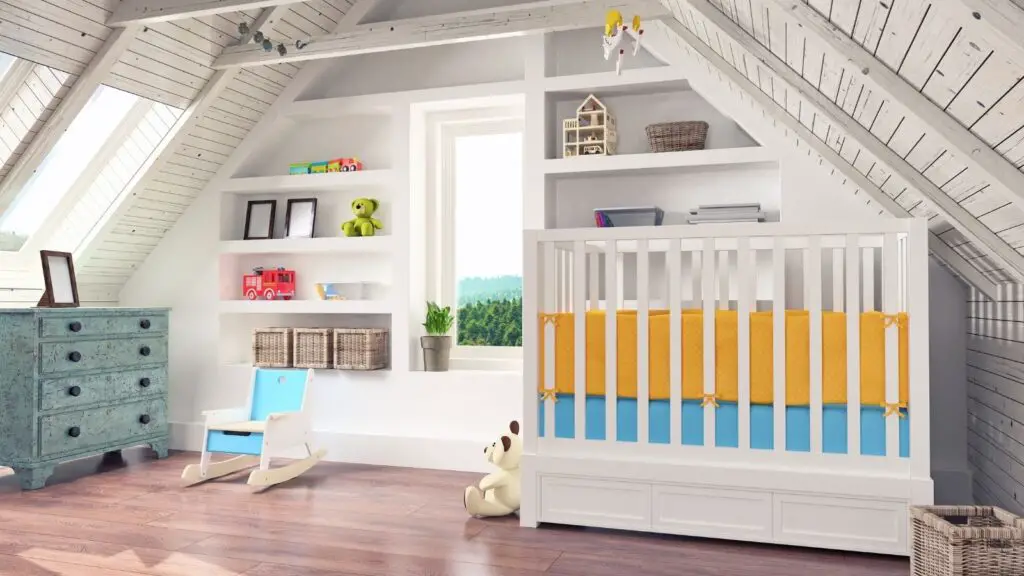 Maximizing Every Square Inch
Attics often need to be more awkwardly shaped, with sloped ceilings and cramped corners. So, how do you make the most of the unique dimensions? The secret lies in clever storage solutions and multifunctional furniture.
Window seats, loft beds, and built-in bookcases help make the most of vertical space. Toys and supplies can be stored in labeled bins, baskets, or wall-mounted storage cubbies. A chalkboard, whiteboard, or magnetic dry-erase surface can be used for drawing and leaving notes.
Beanbag chairs and floor cushions provide flexible, moveable seating options. A small table with stools that tuck away when unused can open up valuable floor space. Space under eaves can be used for cozy nooks with a teepee or reading tent.
The layout possibilities are endless! Have fun coming up with ideas tailored to your kiddos' interests. Draw inspiration from their favorite books and movies. Provide areas for activities like reading, arts and crafts, building, and pretend play.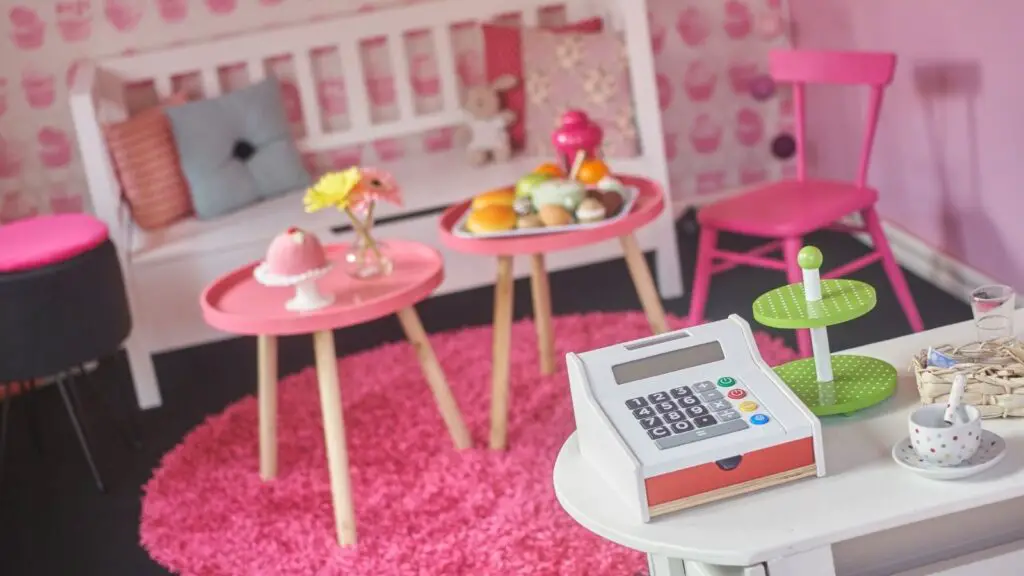 Dreaming Up Themes and Décor
The best part of designing a playroom is bringing your children's imaginations to life through themes and décor. Give them a say in what inspires them. Offer a few choices, and then have them vote on their favorite vision.
Some classic fantasy themes include magical woodlands, underwater kingdoms, tropical jungles, medieval castles, and futuristic space stations. You can research ideas on Pinterest, but try to add your twist.
Incorporate characters and color schemes kids love into murals, wall decals, and accessories. Use lighting like string lights or lamps with whimsical shades to set the mood. Display favorite toys and rotate craft supplies to keep their attention.
Educational zones devoted to learning and STEM play are lovely, too. To conduct experiments, add a science station with magnifying glasses, tunnels, scales, and bottles. Build LEGO robots and cities. Put up geography and space maps or spelling and math posters.
Infusing Playful Hues
Color is an integral part of any playroom design. The palette you choose can transform the space's feel based on mood and vibe. Have the kids pick a few favorites, then pull it all together.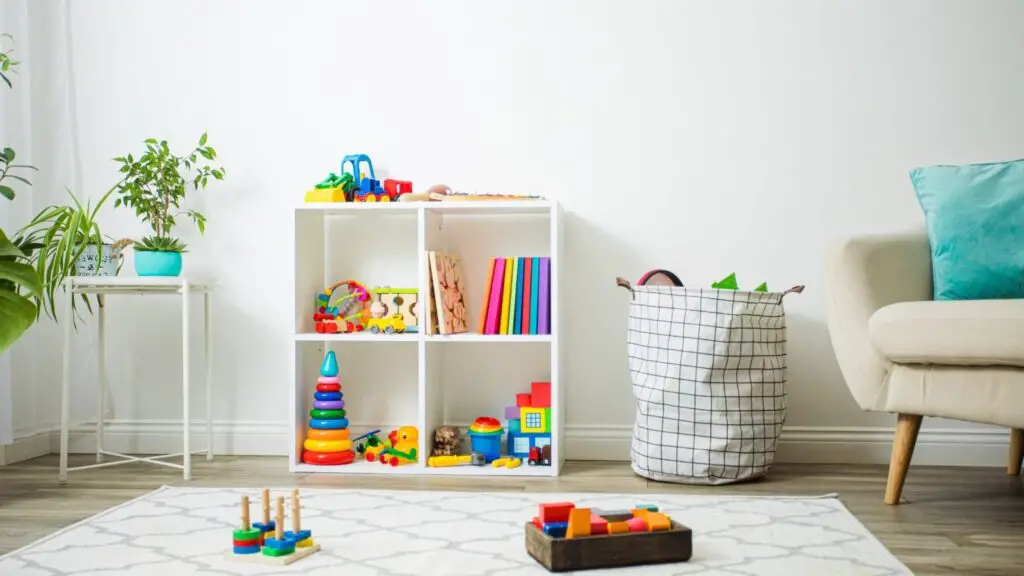 Brights like red, yellow, lime, and green promote energy and cheer. Go for sky blues and minty greens for a soothing, zen-like retreat. Pick calming neutrals like beige and grey for a clean backdrop, then layer in pops of color with furnishings and art.
Patterns and prints add visual interest, too. Check out wallpaper, fabric, and rugs with fun motifs like polka dots, stripes, animals, or shapes. Display your children's colorful artwork for a personal touch. The options are endless!
Lighting plays a supporting role in creating ambiance. Install recessed lighting for overall brightness, then mix in table and floor lamps. String lights, lanterns, and sconces provide character. And don't underestimate the value of natural light. Open those curtains!
Furnishing for Fun
Filling your attic playroom with the perfect furniture and amenities comes next. Prioritize pieces that encourage activity, learning, reading, pretend play, and creativity.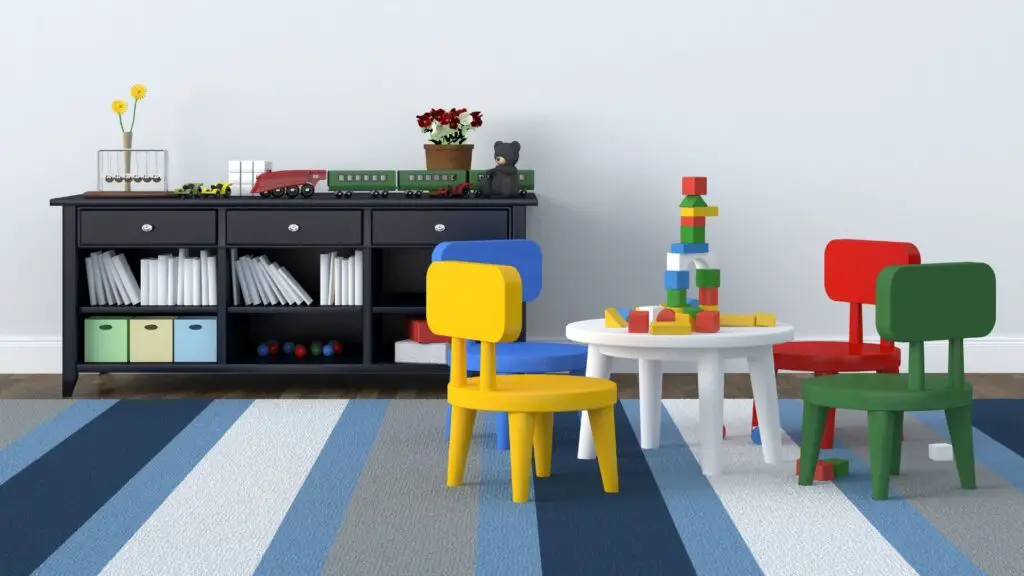 Stock games and puzzles on shelves or in baskets kids can easily access. Add bins of dress-up clothes and props for the ultimate imaginary adventure. Set up an easel, desk, or art center for crafty pursuits like painting, clay, and jewelry making.
Incorporate tech-like tablets loaded with educational apps and gaming consoles. Build STEM skills with magnet tiles, blocks, and model kits. Add comfy seating and plush rugs for chill-out zones. Sneak in storage wherever possible to keep clutter under control.
Safety is also vital when choosing furnishings and equipment. Opt for smooth edges, stable construction, and non-toxic paints and materials. Install safety gates at staircases and consider padding for flooring. Of course, supervision is still essential!
Finishing Touches to Make It Personal
After all the painting, decorating, and furnishing comes the entertaining part – the personal touches! Display favorite memories and achievements to create a space that's uniquely theirs.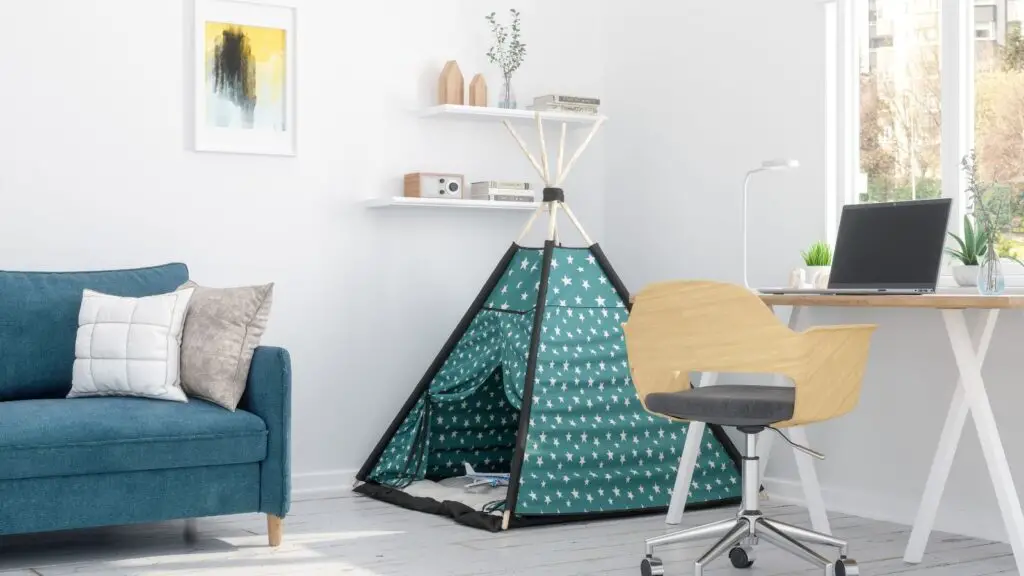 Showcase artwork masterpieces and rotate other creations, such as DIY crafts, sculptures, or LEGO builds. Add personalized hooks, bins, and wall signs with their names. Post photos from special occasions and vacations.
Set up a "library" corner for beloved books. Create a gallery with awards and certificates. Install a map and mark all the places you've visited as a family. These unique details will make the room that much more meaningful.
Once your attic playroom is complete, get ready to make magical memories!