Hey friends! As someone obsessed with all things home design, I often get asked: "Amanda, how much should I spend on a new front door?"
It's a great question. Your front door is like the smile on your home's face – it sets the tone for the whole house! At the same time, you don't want to end up with an intimidating toothless grin or (even worse) a wobbly tooth ready to fall out.
In this post, we'll explain everything you need to know to get the most value for your money when remodeling your home's entryway. Please grab a cup of coffee, and let's get started!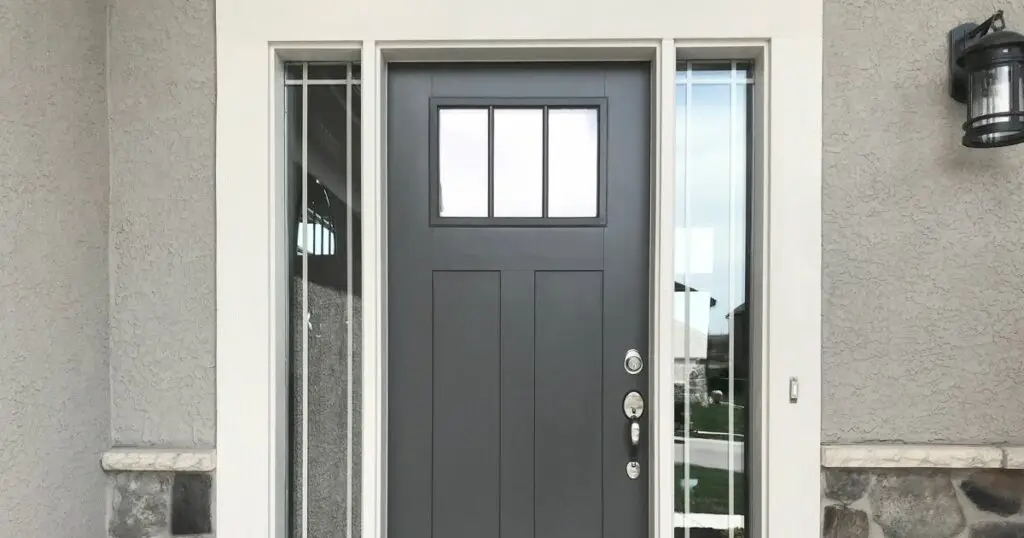 Understanding Those Front Door Figures
Before we look at numbers, there are a few things to decide:
What's Your Front Door's Purpose?
Curb appeal – if looks are everything, go bold!
Security – focus on durability and reinforcements.
Energy efficiency – insulation and weatherproofing are key
Find your "front door personality."
Set a Budget
Be realistic – front doors can cost anywhere from a couple hundred bucks to several thousand. It's better to save up than to regret it later.
Consider Your Climate
If you live somewhere warm, focus on ventilation. Cold climates? Prioritize insulation.
Humidity and extreme weather can also impact materials.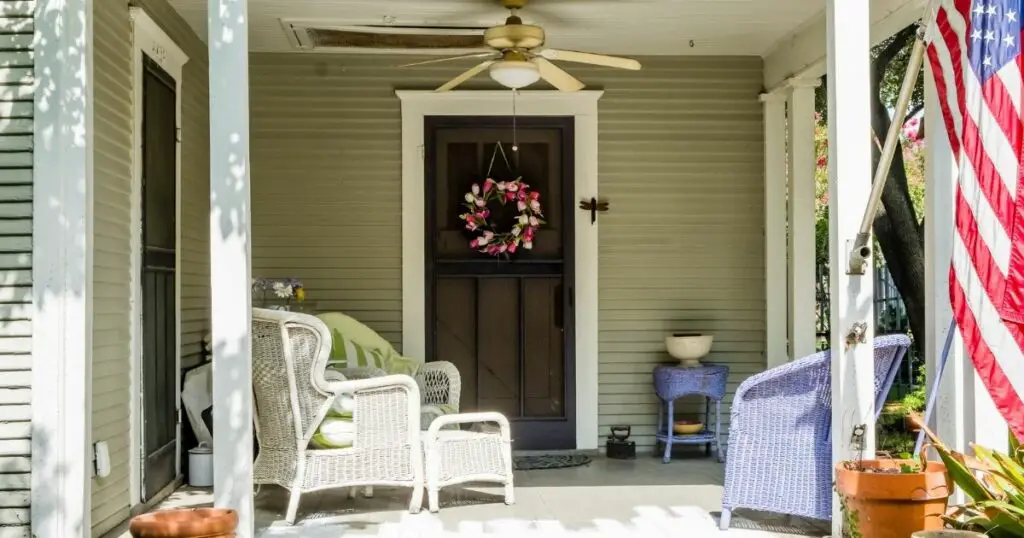 The Material Matters
Time to look at options! Here are some of the most popular:
Classic Wood
Pros:
A natural, warm look
Can be stained, painted, customized
Good insulation
Cons:
Prone to weather damage/rotting
Can warp or crack over time
Needs refinishing
Cost:
Softwood (pine) – $500-$1,500
Hardwood (oak) – $1,000-$3,000
Custom – $2,000+
Durable Steel
Pros:
Very strong and secure
Low maintenance
Cost-effective
Cons:
Can dent
Poor insulation
Industrial look
Cost:
Standard – $800-$2,000
Insulated – $1,200-$3,500
Fiberglass or Composite
Pros:
Impact-resistant
It won't warp or crack
Energy-efficient
Low-maintenance
Cons:
Can fade over time
Less customization
Cost:
Basic – $800-$2,000
High-end – $2,500+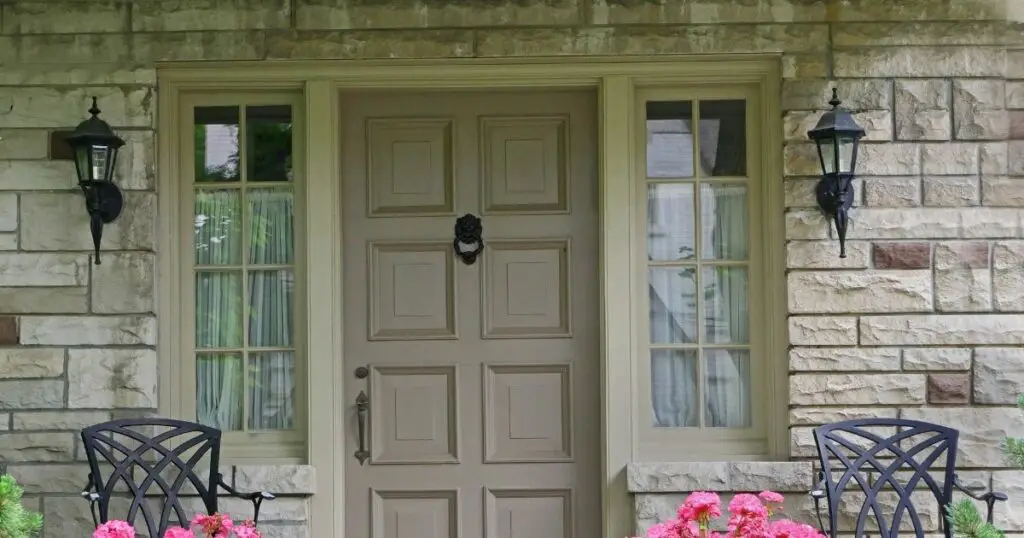 Design Plays a Role
Beyond the base material, customization impacts price:
Size – bigger = pricier
Decorative glass or ironwork – intricate details cost more
Custom carvings or engravings – specialized work is expensive
Unique shapes like arches or angles – complexity adds cost
Security and "smart" features also increase the price tag:
Reinforced frames – $200+ extra
Smart locks – $300+
Security screens – $100+
But they may be worth it for added peace of mind!
Don't Forget the Extras!
The door itself isn't the only expense:
Hardware
Basic knobs/handles – $50-$200
Keyless/touchpad locks – $100-$500
Installation
DIY – Just time and energy!
Professional – $1,000-$3,000
Finishing Touches
Paint – $100-$500
Stain & sealant – $150-$400
Decorative glasswork – $500-$1,500
Factor these in upfront to avoid surprise costs down the road.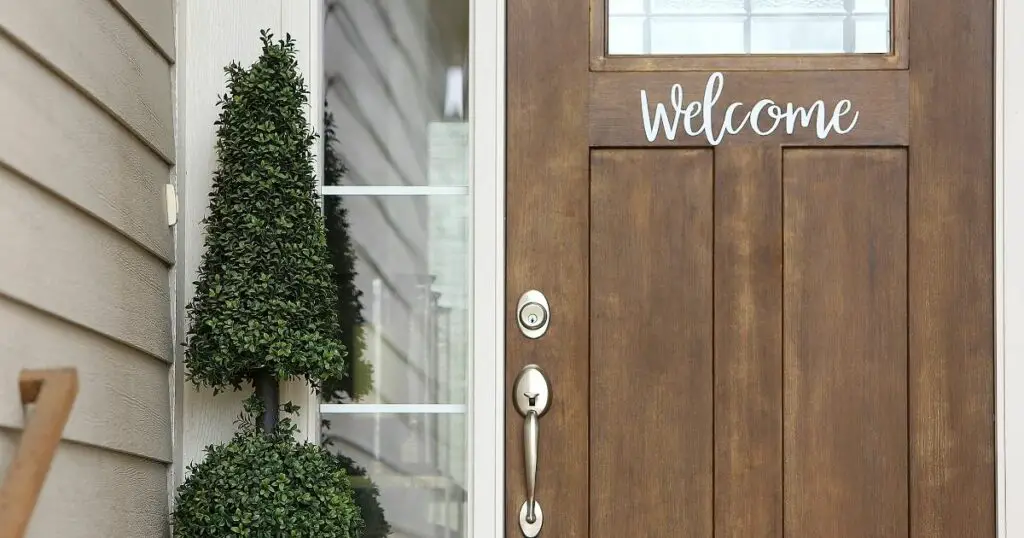 Getting the Most Bang for Your Buck
Now for tips on finding the best value with your front door!
Compare Costs to Durability
A higher upfront cost can pay off if it buys better durability and lower maintenance. Therefore, it is crucial to know the lifespan of each material.
Energy Efficiency Saves Money
Properly insulated doors keep heating/cooling costs down. Look at weatherstripping, glazing, and insulation ratings.
Maximize Warranties and Resale Value
A longer/transferable warranty means more years of protection. Plus, an attractive front door boosts curb appeal, which can help when selling.
Where to Shop Smart
Local vs. Big Box Stores
Mom-and-pop shops offer personalized service and connections with local artisans. Big box stores provide convenience and affordable standard options.
Home Improvement Chains
The Home Depots and Lowe's of the world have selections ranging from basic to high-end. You can peruse them in-store or online.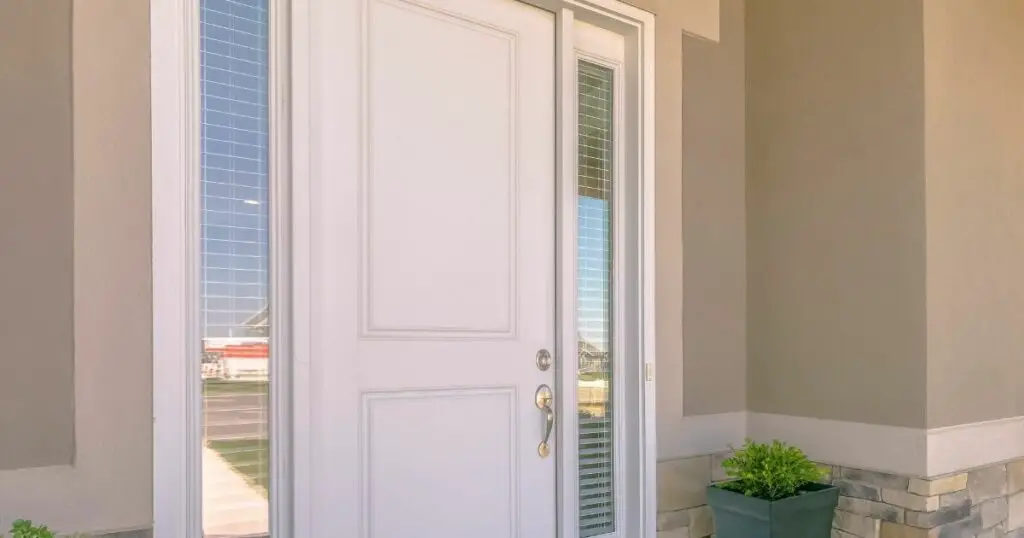 Specialty Providers
Check companies focusing on doors and entryways if you want contemporary designs or complete customization. But beware of the premium prices.
Order Early!
Lead times are commonly 4-6 weeks. If your door needs replacing, don't wait until the last minute.
Finding the Best Deals
Off-Season Sales
Shop winter sales after peak replacement season ends. July 4th or Labor Day sales are also good bets.
Discount/Closeout Models
Retailers often mark down floor models or discontinued styles. Ask about open-box options and lightly dented/scratched units.
Negotiate, Negotiate, Negotiate!
Haggle respectfully for floor models, custom/unique items, or off-season purchases. The squeaky wheel gets the deal!
Choosing What's Just Right for You
Beyond the cost, picking the perfect front door is personal. Here are a few final tips:
Match your home's style – modern, traditional, etc.
Consider the big picture – how does the door complement your exterior materials and colors?
Add subtle security features that blend in.
Seek energy efficiency and aesthetic appeal.
Weigh practicality vs. splurging on your dream door.
You know your home and style best. The "right" door is whatever makes you proud. You should be happy to walk through it every day!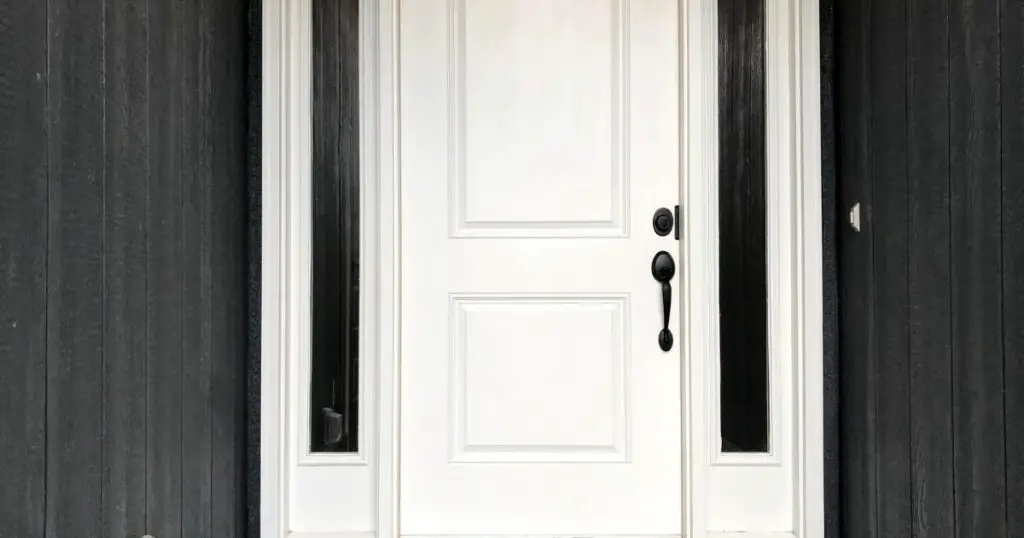 Let's Recap
Understand your priorities – looks, security, efficiency
Set a realistic budget and stick to it
Research material types that suit your climate
Design, size, and customizations affect cost
Look at total prices: door, hardware, installation, finishing
Compare durability, energy savings, warranties
Shop sales between peak seasons
Negotiate respectfully for deals
Choose what matches your home and lifestyle
Invest wisely in your home's first impression! Still, have questions on finding the perfect fit? Leave them below, and we'll chat soon!