Hey friends! It's Amanda here from Home Décor Chat, your favorite haunt for home design. Today, I'm diving into one of my favorite architectural elements – the tray ceiling!
These gorgeous sunken ceilings add visual drama to any space. But they can be daunting to decorate and design around. Have no fear – I'm spilling all my insider tips, from choosing the perfect tray ceiling for your home to decorating it with style. Let's get inspired!
Demystifying the Tray Ceiling
Before we get decorating, let's break down the basics. What is a tray ceiling exactly?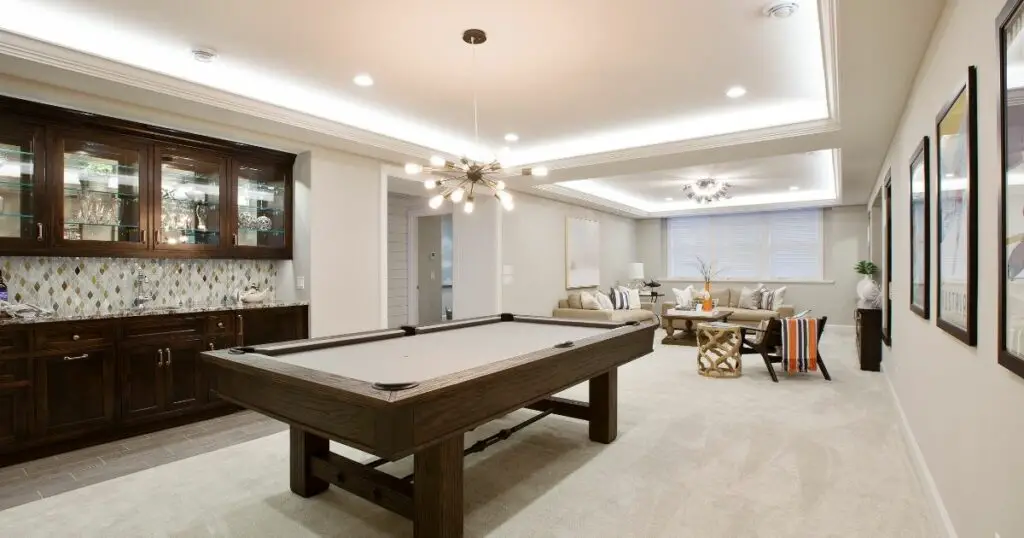 The Low-Down on Tray Ceiling Design
Simply put, a tray ceiling is a hollow or recessed central panel surrounded by a border at the same height as the main ceiling. It creates a rectangular "tray" in the middle of your ceiling.
The effect is similar to a coffered ceiling but much simpler in design. Tray ceilings are often framed with wood or metal and finished with drywall, plaster, or other materials.
Tray ceilings lend an architectural flair while opening up overhead space visually. They work exceptionally well in rooms with high ceilings, adding shape and style.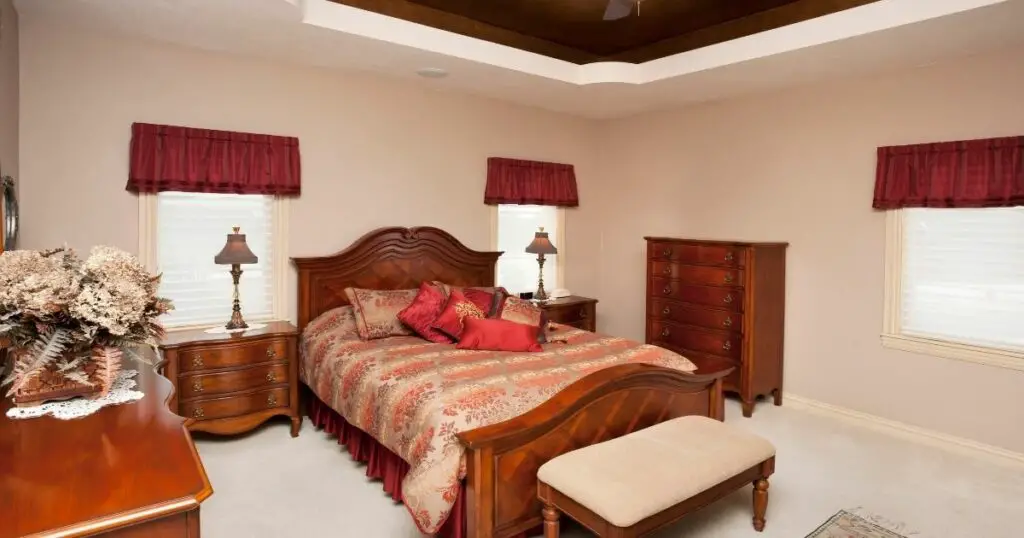 Origin Stories: A Brief History of Tray Ceilings
While we see them everywhere today, tray ceilings originated centuries ago!
Some historians trace them back to ancient Egyptian and Greek architecture, where sunken ceiling panels were used in temples and public buildings. Their grand, temple-like quality made tray ceilings a natural fit for European churches and palaces in medieval times.
In the Renaissance and Baroque periods, ornate tray ceilings became a popular aristocratic flex in the homes of royalty and the wealthy. They symbolized status and sophistication.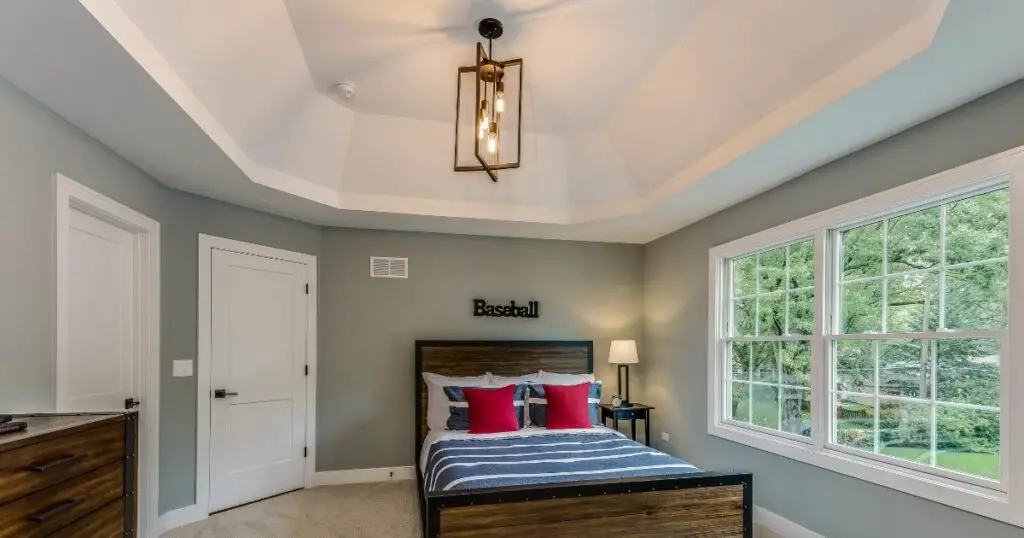 Centuries later, tray ceilings had their Art Deco moment in the early 1900s. This is when they started to transition into mainstream home design.
Modernized versions of tray ceilings today add character everywhere, from penthouses to suburban homes. The classic design stands the test of time!
Design Varieties: Types of Tray Ceilings
Tray ceilings come in many shapes and sizes. Here are a few of the most common design varieties:
Coffered tray ceilings have sunken square or rectangular panels spaced evenly apart, creating a geometric pattern.
Beamed tray ceilings: Exposed, decorative beams cross the recessed tray area.
Curved and vaulted tray ceilings: The inner panel is curved for a soft, rounded look.
Tiered tray ceilings: Stepped, ascending levels create visual layers.
Wallpapered or textured tray ceilings: Adds depth with decorative wallpaper or textured plaster.
Highlighted tray ceilings: The perimeter is lit with rope lights or backlighting.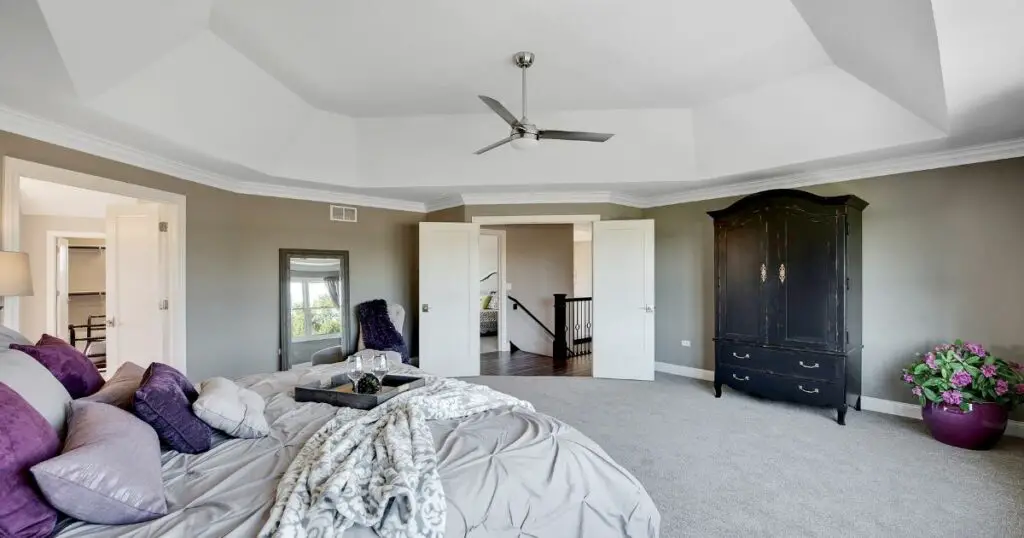 Mix and match design elements like beams, curves, and lighting to create a custom look. The variety is endless!
Planning Your Perfect Tray Ceiling
Now that you're inspired let's start planning your tray ceiling project! Here are my top tips for integrating this dazzling design feature into your home:
Pre-Project Prep Work
A tray ceiling isn't a quick weekend DIY. This architectural endeavor requires proper planning and prep:
Mind the height: To avoid a cramped feel, rooms should have a bare minimum ceiling height of 8 feet. More is better!
Consider the structure: Those trays can get heavy. Consult an engineer or contractor to ensure your existing ceiling structure can support the load.
Watch out for plumbing and wiring: Adjust the tray size and placement to accommodate pipes, ductwork, and wires.
Focus on fire safety: Check your local building code – fire-resistant materials may be required. Safety first!
With upfront planning, your tray ceiling project will transition from dream to reality smoothly.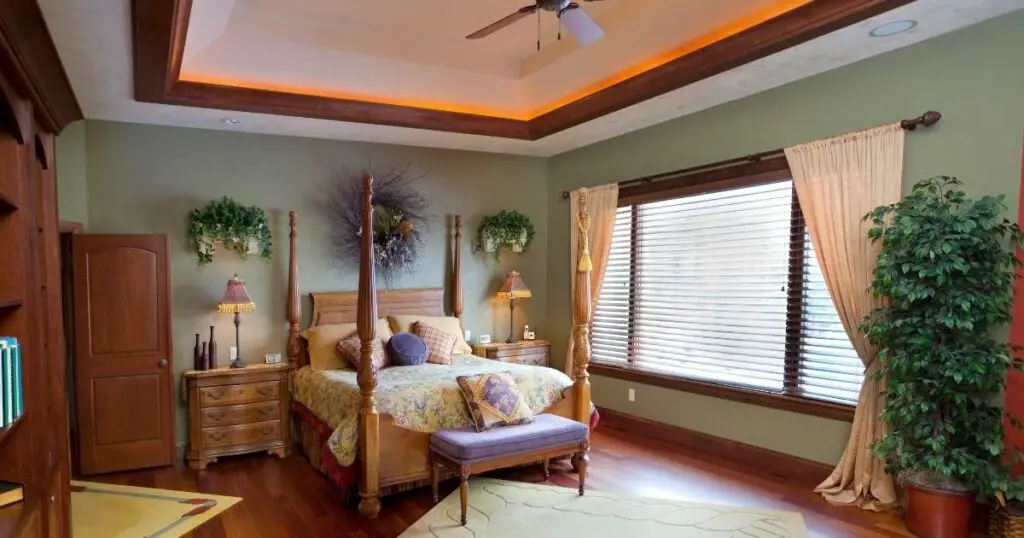 Choosing the Perfect Space
Not all rooms are created equal when it comes to tray ceilings. Consider these factors when selecting where to install one:
Room size and purpose: Medium to large living spaces like living rooms, dining rooms, and master suites are ideal.
Ceiling height and slope: Flat or gently sloped ceilings are best. Avoid cramped attics or basements.
Design flow: Will the rectangle tray-shape complement or clash with the existing architecture?
Lighting: Rooms with ample natural light show off tray ceilings beautifully.
Function: Can you incorporate lighting or storage cubes into the design?
I always suggest holding off on cutting holes in your ceiling until you've considered the room thoroughly. A suitable space can make all the difference!
Decorating Your Dream Tray Ceiling
Now for the enjoyable part – decorating! Use these top design ideas to pop your new architectural focal point positively.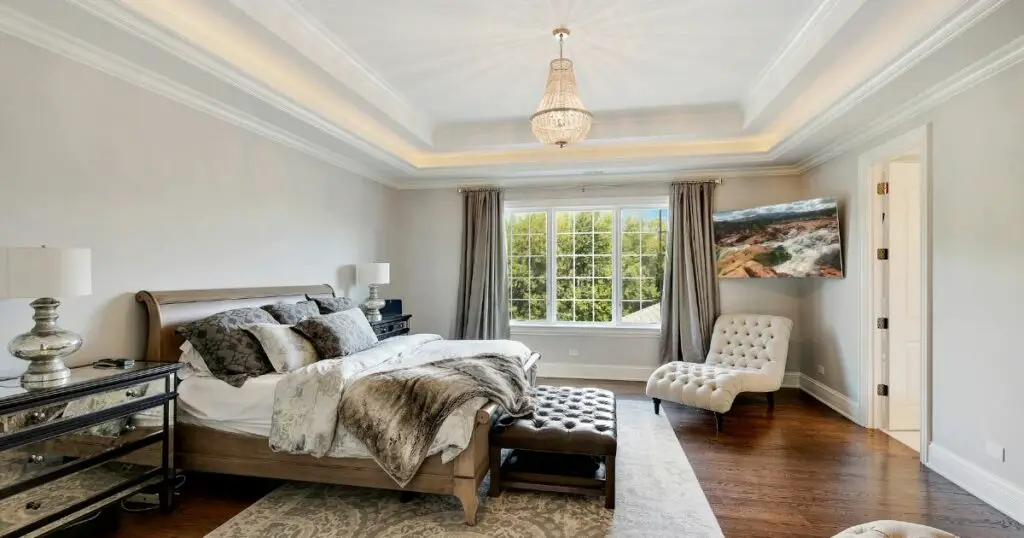 Paint with Panache
Color choice is critical for tray ceilings. Take these tips from my trusty paintbrush:
Go bold or neutral: Choose a moody navy blue or charcoal shade for drama or soft white and beige for an airier feel.
Use perimeter color blocking: Paint the outer border perimeter differently than the inner tray for definition.
Consider surrounding hues: Complement or contrast the wall and floor colors with your ceiling palette.
Light it right: Darker colors feel cozier in well-lit rooms, while pale hues work in dim spaces.
Don't be afraid to get creative with paint to add mood and character!
Lighting for Effect
Proper illumination brings your perfect tray ceiling to life. Some lighting ideas worth glowing about:
Wash the ceiling with recessed lighting: Use narrow-beam bulbs to highlight architectural details.
Hang decorative pendants: Suspended pendant lamps make a striking focal point.
Use wall sconces: Place matching sconces around the room to reflect light upwards.
Rim with rope lighting: Outline the tray opening with LED lights for a gentle glow.
Backlight the perimeter: Hide soft white LED strips around the outer border as backlighting.
From ambient glow to dramatic spotlights, lighting allows you to transform the look and feel altogether.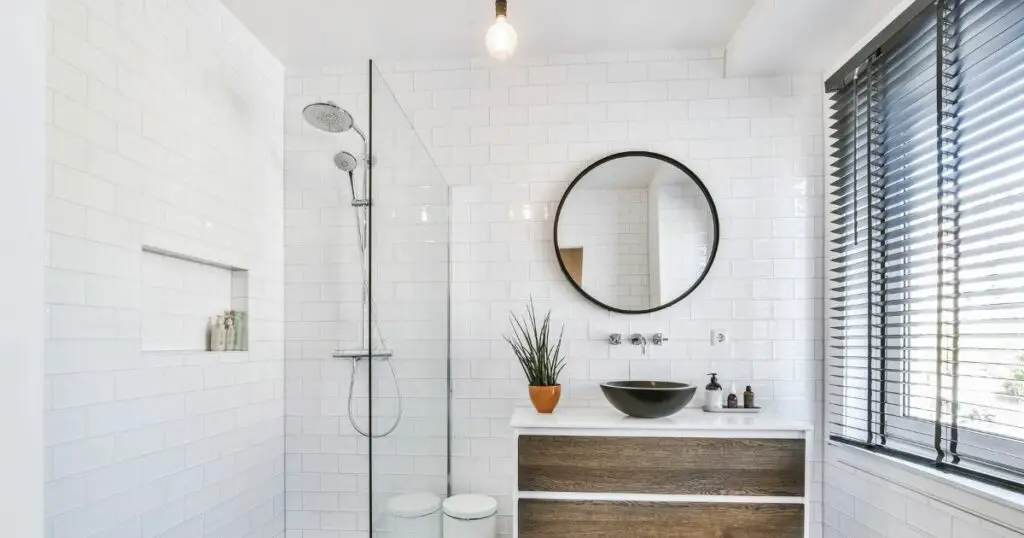 Moldings and Trims with Class
For a polished, elegant look, incorporate some traditional molding details:
Crown molding: Perimeter crown molding adds height, texture, and architecture.
Chair rail molding: Visually lowers ceilings when installed halfway down the wall.
Baseboard molding: Bridges the ceiling and walls seamlessly when matching.
Decorative beams: Faux wood beams add warmth if real exposed beams aren't possible.
Accenting with classic trim gives traditional tray ceilings a seamless, integrated look.
Textures and Layers
For a truly one-of-a-kind look, get creative with textures and surfaces:
Add reclaimed wood: Planks of varying stained woods for rustic character.
Install stone or brick veneers: Faux and brick finishes bring lovely depth.
Apply wallpaper or murals: Choose patterns that complement the room.
Experiment with metallic finishes: Brushed metals, silver, or gold leaf add glamour.
Use textured paints and plasters: Possibilities include Venetian plaster, sand textures, etc.
Custom finishes and textures allow you to create a focal point unique to your style.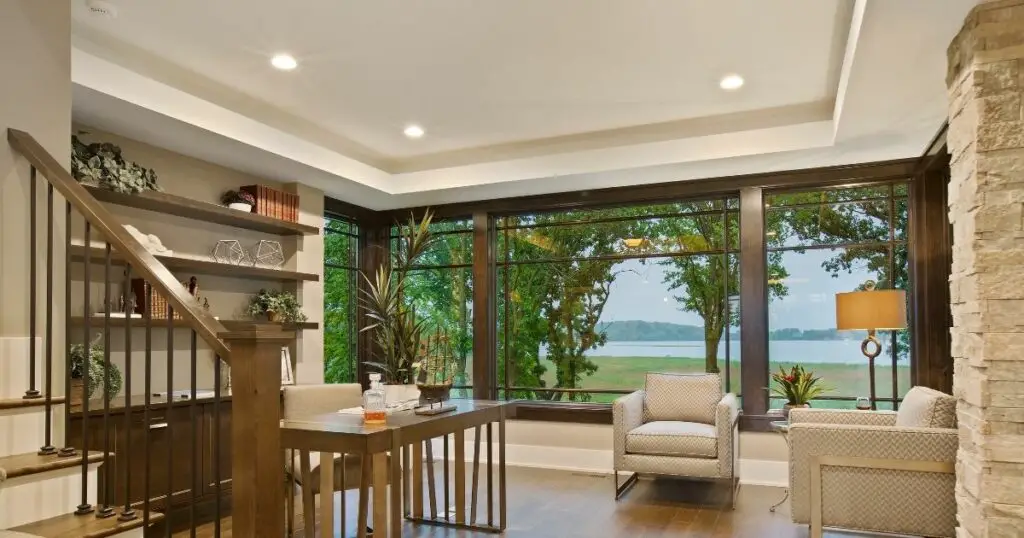 Theme Ideas for Every Style
Now comes the fun – choosing your perfect tray ceiling theme and style! Here are some ideas to spark your creativity:
Modern and Minimalist
For contemporary cool, keep it simple with:
Clean lines and smooth, unadorned surfaces
Monochromatic color schemes
Hidden or indirect lighting
Retractable screens or projectors
Minimalist chandeliers or recessed lighting
Sleek, modern elegance at its finest!
Traditional and Timeless
Channel a classic aesthetic with:
Ornate crown and base molding details
Opulent chandeliers and sconces
Rich, warm paint like burgundy or navy
Elegant motifs like rosettes, medallions, and scrolls
Golden accenting with metallic paint or gold leaf
For a tray ceiling with timeless character and charm!
Artsy and Avant-Garde
Make a bold artistic statement with the following:
An expressive mural or handpainted artwork
Unexpected textures like grasscloth wallpaper or tile
Daring shapes like circular or triangular trays
Vibrant, daring colors and patterns
Whimsical light fixtures like clusters of hanging bulbs
It's all about showcasing your unique personality!
Natural and Earthy
Tap into natural grace with elements like:
Reclaimed wood planks
Potted hanging plants
Organic shapes and forms
Natural woven textures and fibers
Calm, grounded color scheme
Rustic beams
Bring the outdoors in!
No matter your style, there's a tray ceiling design to match. The options are limitless.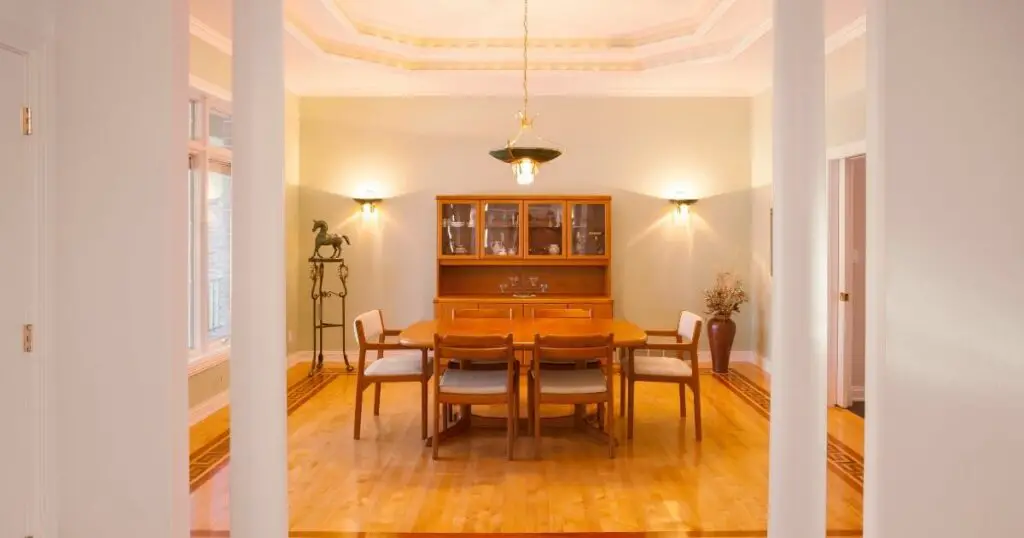 Practical Finishing Touches
To complete your tray ceiling dreams, don't forget these essential finishing touches:
Insulation and Efficiency
Tray ceilings impact energy use. Maximize efficiency with:
High R-Value insulation like cellulose or fiberglass
Caulking and sealing gaps thoroughly
Installing a radiant barrier
Using a coffered grid pattern
Investing more in insulation now will save money for years to come.
Maintenance and Care
Keep your tray ceiling looking it's best with:
Gentle, regular dusting and cleaning
Annual caulking touch-ups
Monitoring for any signs of damage or leaks
Patching minor cracks immediately
Hiring a professional for periodic maintenance
With proper care, your ceiling will impress for decades to come!
Let Your Dreams Take Flight
I hope you feel empowered to make your tray ceiling dreams a reality! Remember to thoroughly plan your design, choose the perfect space, and decorate creatively.
The possibilities are endless when you take a DIY approach and make smart decor decisions. A custom tray ceiling will wow your guests and make your whole space feel fresh!
Of course, I'm always here to chat more about tray ceiling designs and decor trends. For now – look up and dream big! The sky's the limit.