Hey friends! I'm back with an in-depth look at one of the most common décor dilemmas: how much do blinds cost? I've been there – staring wide-eyed at those $500 price tags and wondering if I could swap in a bedsheet instead.
But after plenty of trial-and-error decorating this old bungalow, I've learned a thing or two about affordable and stylish window treatments. Read on for a complete breakdown of everything you need to know when budgeting for new blinds or shades.
An Intro to Blinds: Form & Function
Before we dive into dollars and cents, let's review the basics. Window blinds come in all shapes and sizes to fit every room, view, and style. But at their core, they serve two essential interior design functions: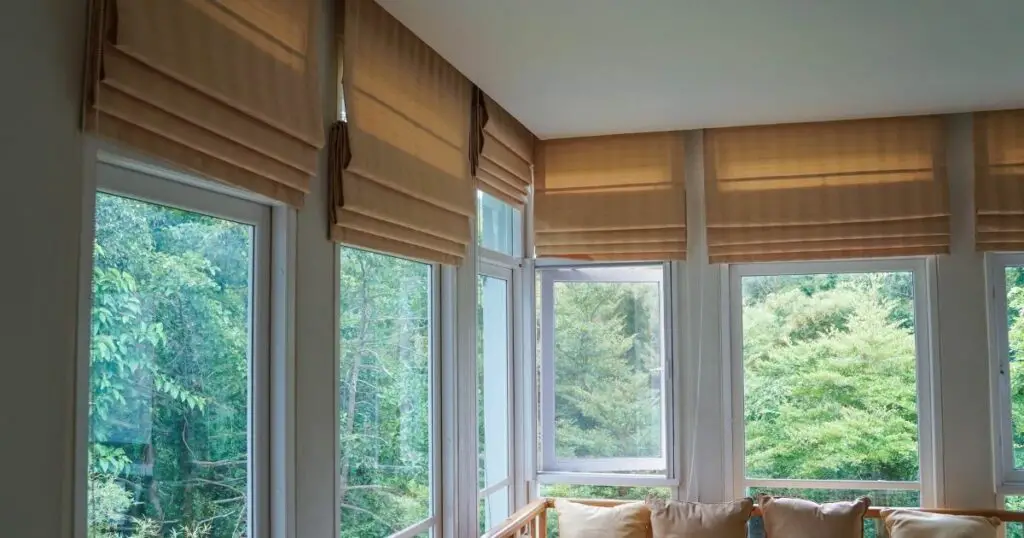 Light control: Blinds allow you to filter sunlight and privacy to your liking. No more bright glare or nosy neighbors!
Decor accent: Blinds instantly enhance any space's aesthetic. Choose from an endless variety of colors, textures, and materials.
Beyond looks and lighting, blinds offer practical perks like insulation, sound dampening, and versatility. With so many options, it's tricky to choose – but armed with the correct information, you can select window blinds that beautifully suit your space and budget.
Now let's uncover what goes into the cost…
Blind Breakdown: Popular Styles & Pricing
Like any decor decision, the type of blind you choose dramatically impacts the price point. Below, I've outlined the most common styles and their cost ranges: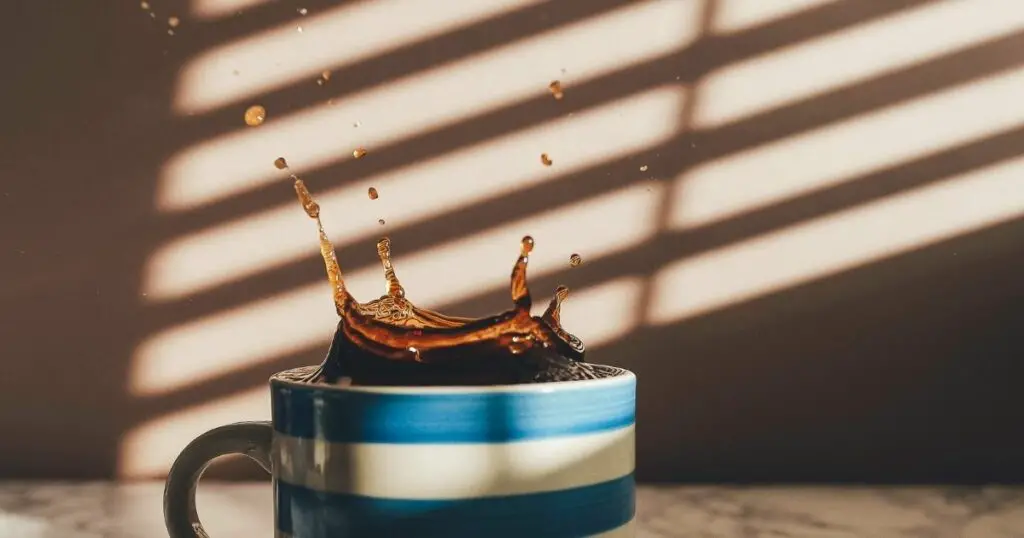 Vertical Blinds
The skinny: This is ideal for sliding doors and vast spaces that require division. When open, vertical slats stack to the side.
Cost range: $30 – $150 per square foot
Roller Blinds
The skinny: This streamlined option rolls up to save space. It can be mounted inside or outside window frames.
Cost range: $25 – $100 per square foot
Roman Shades
The skinny: Soft gathered folds for a romantic, tailored look. Available in countless colors and fabrics.
Cost range: $70 – $500 per square foot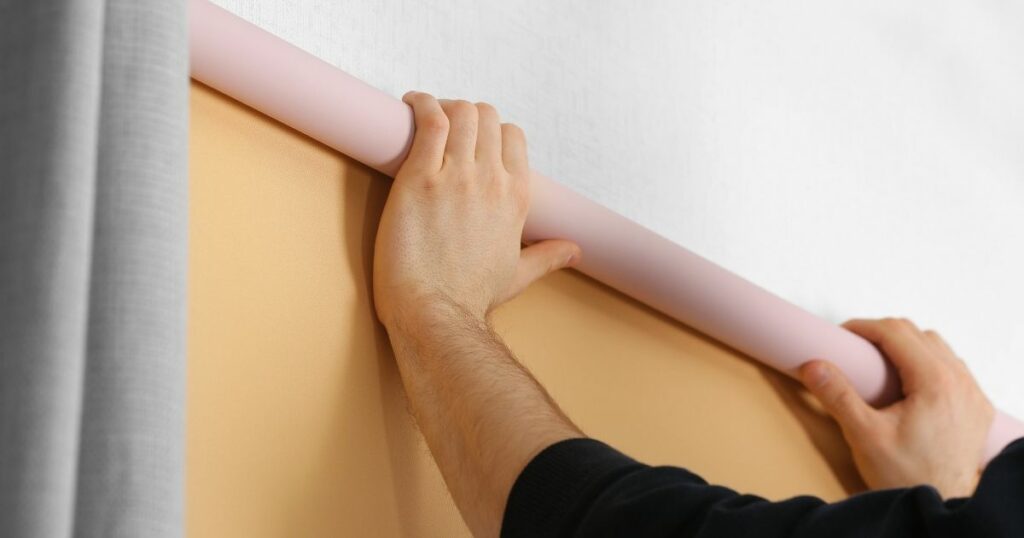 Venetian Blinds
The skinny: The OG blind with adjustable horizontal slats. Offers variable light control.
Cost range: $50 – $300 per square foot
Honeycomb Shades
The skinny: Cellular design traps air to insulate. Cordless lifting and eco-friendly materials.
Cost range: $100 – $250 per square foot
Of course, prices fluctuate based on size, quality, and customization. But this gives you an idea of standard price points. Are you already spying on an affordable fave? Read on for more cost considerations.
Factoring in Your Blind Budget
Settling on a style is step one – subsequently, you've got to consider size, features, and installation. Here are the key elements that affect the final cost: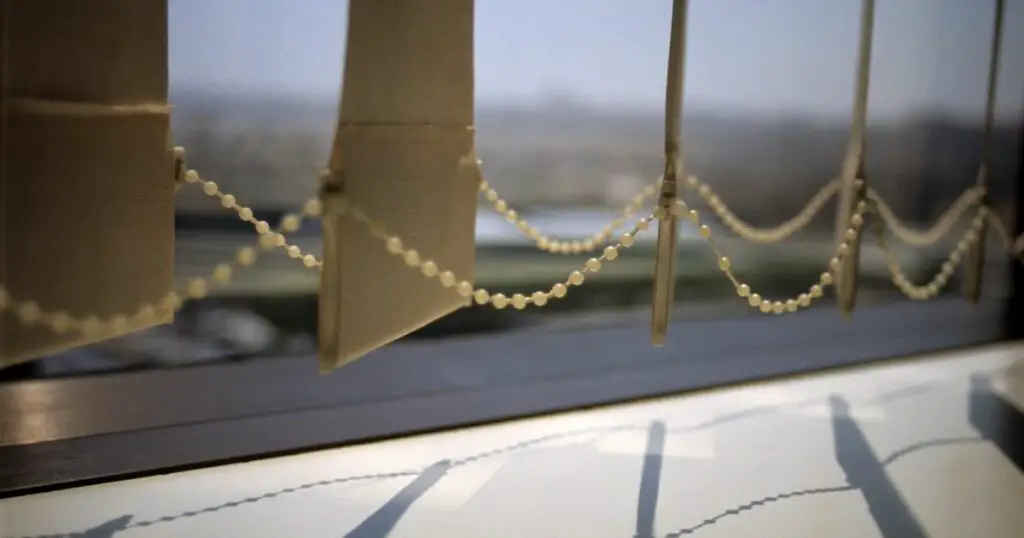 Size Matters
Larger or irregularly shaped windows require more materials and tailoring. A good rule of thumb:
Standard sizes = more affordable (think $50 – $150 per window)
Custom sizes = pricier ($200+ per window)
Measure carefully, as mistakes mean pricey replacements!
Features & Upgrades
While manual pull blinds suit most budgets, upgrades seriously enhance function:
Motorization (for remote-control lifting) adds $100 – $300 per window
Smart home integration (voice or app control) adds $200 – $400 per window
Other options like blackout liners, cordless lifting, and built-in lighting also increase the cost. Weigh the benefits against your budget.
Installation: DIY or Pro?
I relish a good power tool project, so DIY installation was a no-brainer. With basic skills and patience, you can save $100+ per window.
However, professional installation averages $150 – $300 per window for more complex windows or tricky access. It's well worth it for the headache (and fingertips) saved!
Materials: Durability & Value
While vinyl and faux wood blinds start around $50 – $150 per window, natural wood runs $300+ but can last a lifetime.
I always vote for buying quality materials once rather than replacing flimsy blinds yearly. Check reviews to gauge actual durability.
Shopping Smart: Finding Deals
Once you've measured your windows and set a budget, you can have fun browsing for your dream blinds!
While specialty showrooms offer high-end options with luxe service, you can score severe deals in other places:
Big box stores – look for regular sales, coupons, and price matching
Online retailers – enjoy huge selection and lower overhead costs
Discount overstock outlets – find major mark-downs on last season's styles
Habitat for Humanity ReStores – score secondhand blinds for cheap
Here's a pro tip: Buy off-season when stores are itching to unload inventory! I saved 40% ordering summer blackout shades in winter.
DIY vs Pro Install: Making the Call
Once your blinds arrive, it's gone time! As mentioned above, installation is a prime spot to save cash with a DIY project.
I've installed several blinds at my bungalow with great success. As long as you have these supplies and skills, it's very doable:
Drill
Screwdriver
Measuring tape
Level
Ladder
Patience and attention to detail!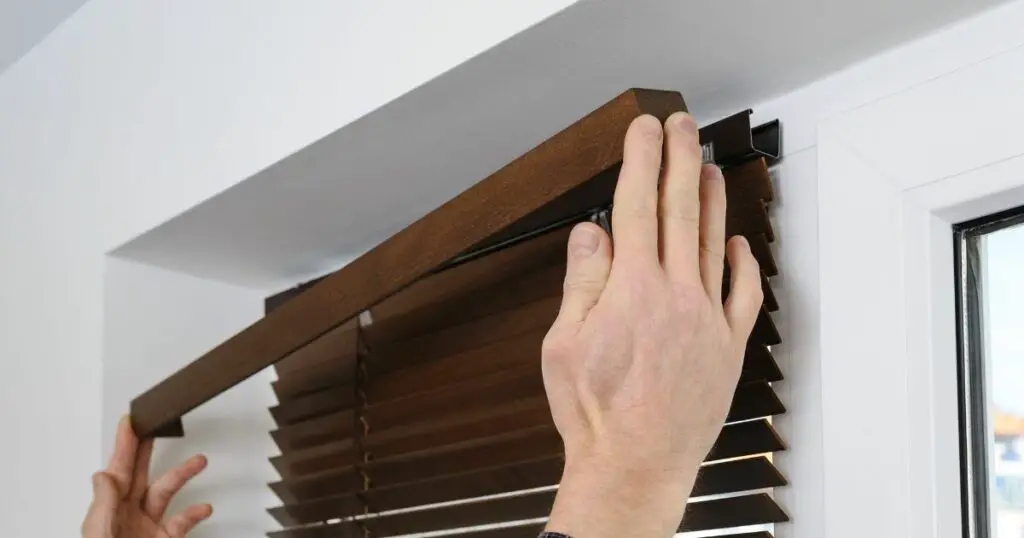 Follow the manufacturer's instructions precisely, work slowly, and if things get tricky, call in a pro. Safety first!
But when professional help is needed, it's worth the expense for a job well done. Watch for promos where installation is included or discounted with purchase.
Either route you choose, keep all hardware pieces and instructions for smooth, long-term operation.
Maintaining the Magic
The key to enjoying beautiful blinds for years to come is proper maintenance. Here are my top tips:
Dust gently with a microfiber cloth or duster monthly
Deep clean with mild soap and water annually
Test cords and slats for smooth function and replace fraying parts immediately
Avoid harsh sun by angling blinds in intense direct light
Repair minor damage like bent slats promptly to avoid worsening
Consider professional cleaning every few years to revive dingy fabrics or wood
A little TLC goes a long way – and prevents the need for pricey replacements!
Let There Be (Budget) Light!
Who knew there was so much to unpack regarding the cost of window blinds? But now you're armed with insider knowledge on pricing, styles, customization, and more to make an informed decision.
While more expensive doesn't always mean better, quality materials and proper installation are intelligent investments. Do your homework, set a budget, and most importantly – choose blinds that make you beam every time you raise them!