As a Chicago woodworker and DIYer, I always look for ways to add character and style to living spaces. After years of working with different materials, I've found that few options compare to the beauty and versatility of wood paneling for walls. Wood brings a sense of warmth and timeless elegance that never seems out of style. In this post, I'll share my tips on the stylish use of wood paneling, from a bit of history to modern applications. Grab your tools, and let's explore the possibilities!
The Evolution of Wood Paneling: A Bit of History
Humans have used wood paneling to decorate interior walls for thousands of years. Some of the earliest examples appear in ancient Egyptian tombs and Greek temples. During the Middle Ages, wood paneling provided insulation and security in castles and manor homes. The ornate styles of the Renaissance and Baroque periods heavily influenced future design.
Wood paneling became more common in middle-class homes in the 18th and 19th centuries thanks to new steam-bending technologies. However, its popularity declined by the early 20th century as lighter and more minimalist looks emerged.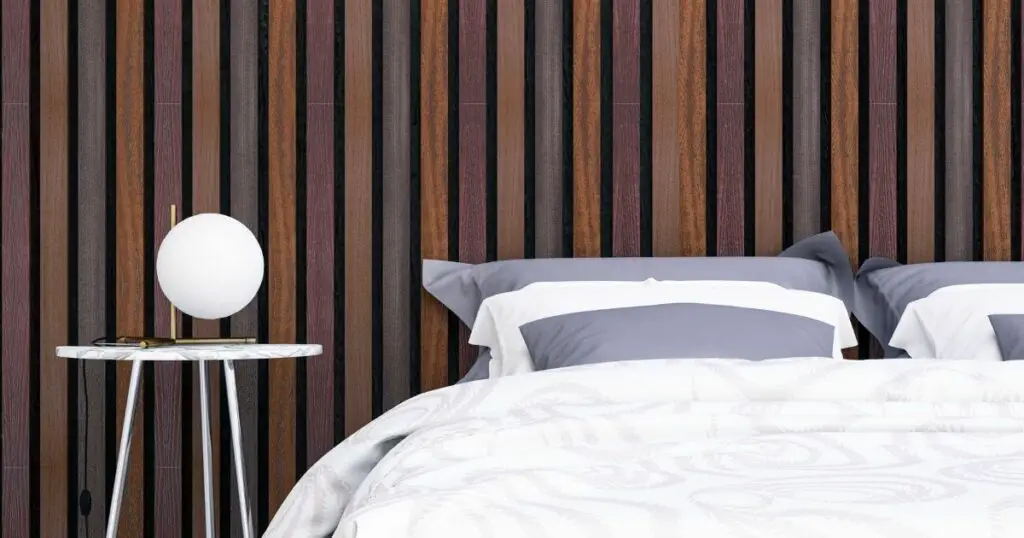 The mid-century modern style brought wood panels back into vogue during the 1950s and 1960s. The clean, sleek lines and lack of ornamentation perfectly captured the ethos of the time. However, the following decades again saw wood paneling fall out of favor as drywall dominated home construction.
Wood paneling is back ample today, especially in luxury and high-end designs. Homeowners are rediscovering and transforming paneling into a modern, stylish feature. New technologies like LED lighting seamlessly integrate into stunning wood installations.
Types of Wood Paneling: Traditional to Contemporary
From reclaimed barn wood to sleek 3D designs, today's wood paneling offers something for every style. Here are some of the most popular options:
Traditional Solid Wood Panels
Pros: Durable, long-lasting, can be sanded and refinished
Cons: Expensive, prone to warping and shrinkage
Best for: Traditional styles, wainscoting, ceilings
Engineered Wood Panels
Pros: Budget-friendly, less prone to warping, variety of finishes
Cons: Less durable, difficult to repair and refinish
Best for: Large expanses, high humidity areas
Reclaimed Wood Panels
Pros: Unique vintage look, eco-friendly
Cons: Imperfections, requires extra sealing and maintenance
Best for: Adding character, conversation starter
Decorative Paneling
Pros: Adds style easily, variety of materials and price points
Cons: Less durable, not for wet areas, requires maintenance
Best for: Accent walls, shiplap, board and batten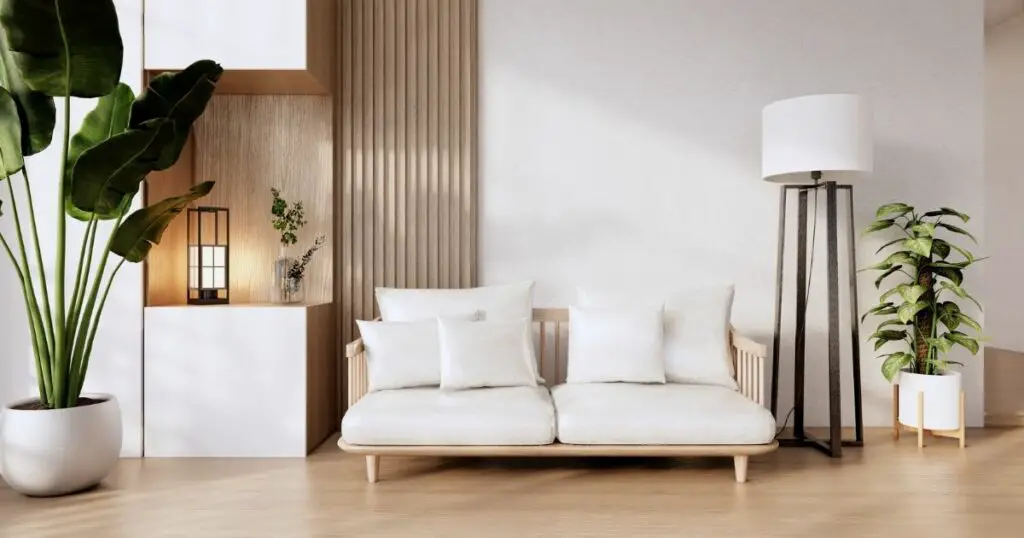 Rustic, Modern, Contemporary: Finding Your Wood Style
Wood paneling offers almost endless possibilities to match your style. Here are some of the most popular looks:
Rustic Charm
Perfect for cabins and lodges, rustic charm embraces the raw, unfinished look of wood. Options include:
Distressed or reclaimed barn wood
Planks with live edges showing natural shape
Vertical or horizontal pine, spruce, or cedar
Mid-Century Modern
Clean lines and minimal ornamentation hearken back to the 1950s and '60s style. Choices include:
Horizontal oak, maple, or teak planks
Vertical groove patterns add texture
Natural finishes showcase the grain
Contemporary
Contemporary paneling pushes boundaries with unique shapes and textures. Consider:
3D panels with wavy or geometric shapes
Textured planks for visual impact
Metallic, mirrored, or colorfully painted woods
Farmhouse Fresh
Inspired by vintage farmhouse style, this look features natural, distressed wood. Ideas include:
Horizontal shiplap planks for walls
The whitewashed finish creates a worn patina
Weathered reclaimed boards add character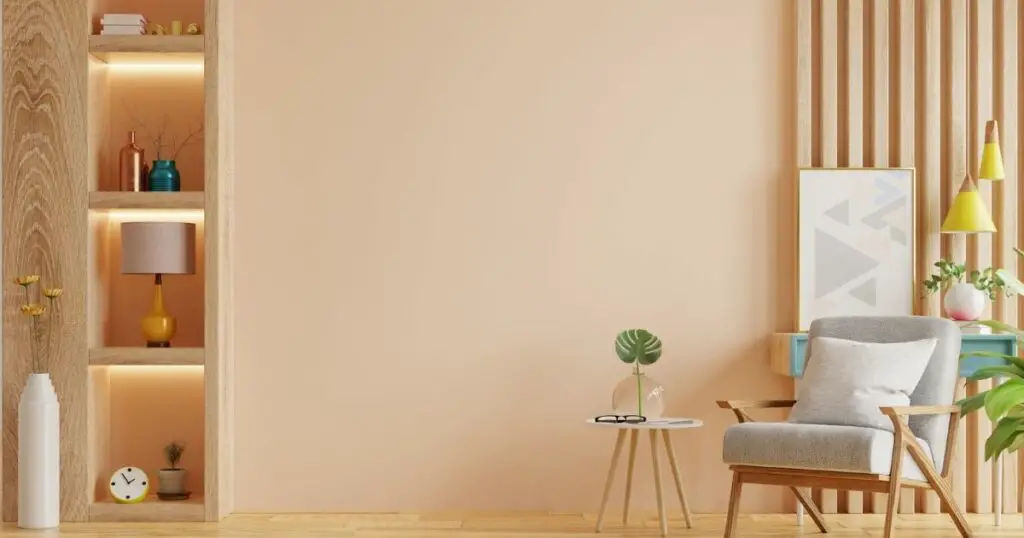 Selecting the Right Wood for You
Choosing wood paneling involves considering factors like type, grain, color, durability, and maintenance. Here are some helpful guidelines:
Types of Wood
Pine is an affordable softwood perfect for rustic styles, furniture, and wainscoting. It is prone to scratches but easy to work with.
Oak is a durable hardwood ideal for flooring, classic styles, and high-traffic areas. It resists moisture, but it is heavy and expensive.
Cherry: A rich-colored hardwood, cherry is perfect for elegant styles, cabinets, and furniture. It is also durable and moisture-resistant.
Wood Grain Patterns
Vertical: Adds height to a room. It's dramatic but can make the space feel narrow.
Horizontal: Gives a sense of calm and width. Traditional look.
Diagonal: Adds visual interest. It is challenging to install but has a dynamic effect.
Color Considerations
Natural: Shows off wood's true beauty. Prone to discoloration over time.
Stained: Enhances natural patterns and grains. It can require frequent touch-ups.
Painted: Creates bold, modern look. Conceals natural wood grain.
Maintenance and Durability
Proper care is vital for lasting beauty. Softwood is 5-10 years old, and hardwood is 10-20. Regularly dust, occasionally mildly clean, and re-coat every 2-3 years. Repair any damage promptly.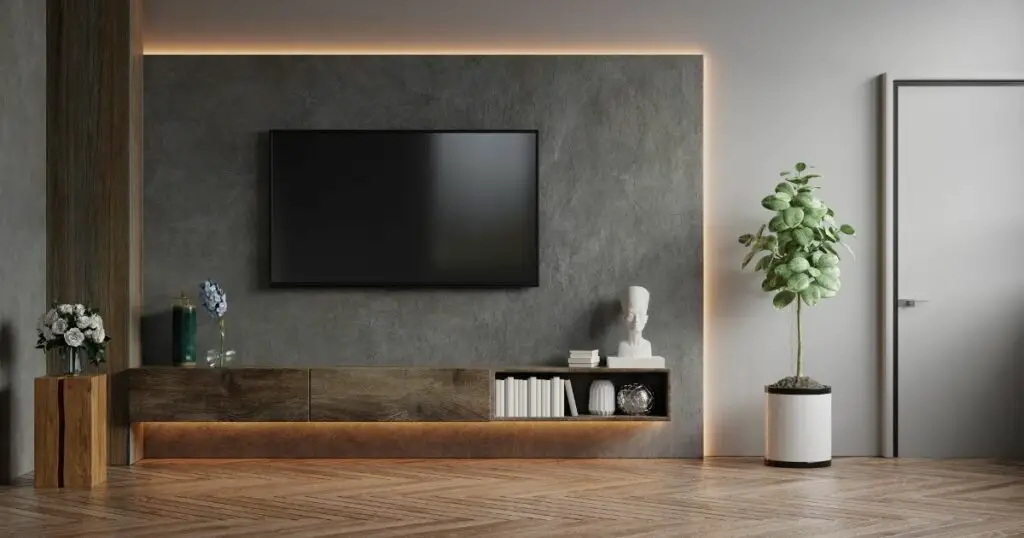 Installing Wood Paneling: Professional vs. DIY
Installing wood paneling can be a big job, so consider your skill level and budget.
Professional Installation
Advantages:

Quality craft and finishes
Efficient, quick, includes wall preparation

Disadvantages:

Expensive
Less control over materials and design
DIY Installation
Advantages:

Cost savings
Creative freedom
Sense of accomplishment

Disadvantages:

Requires expertise
Time-consuming
Risk of imperfect results
If doing it yourself, proper preparation is critical:
Clean and repair walls, fill cracks and holes
Measure space and calculate materials needed
Add studs or furring strips if needed
For the installation process:
Cut panels to size if needed, sand edges
Secure first-panel level, check for gaps
Continue installing panels, ensuring even spacing
Cut boards to fit corners and edges
Apply adhesive to secure seams and edges
Finish with trim, baseboards, and molding
Finishing Touches: Customization & Detail Work
The beauty of wood is that it can be adapted endlessly to match your vision. Consider finishes like:
Stains to complement room color schemes
Paint to make a bold decorative statement
Clear coats to showcase the natural grain
For extra flair, mix in other materials like:
Metal accents and hardware
LED lighting for dramatic effects
Mirrored or colored glass as inlays
Styling Your Space with Wood Paneling
The right furnishings and decor make wood paneling shine. Some ideas:
Living Room
Balance hardwood with soft textiles and carpet
Choose leather or velvet sofas for a luxurious feel
Add warm light fixtures like pendants or table lamps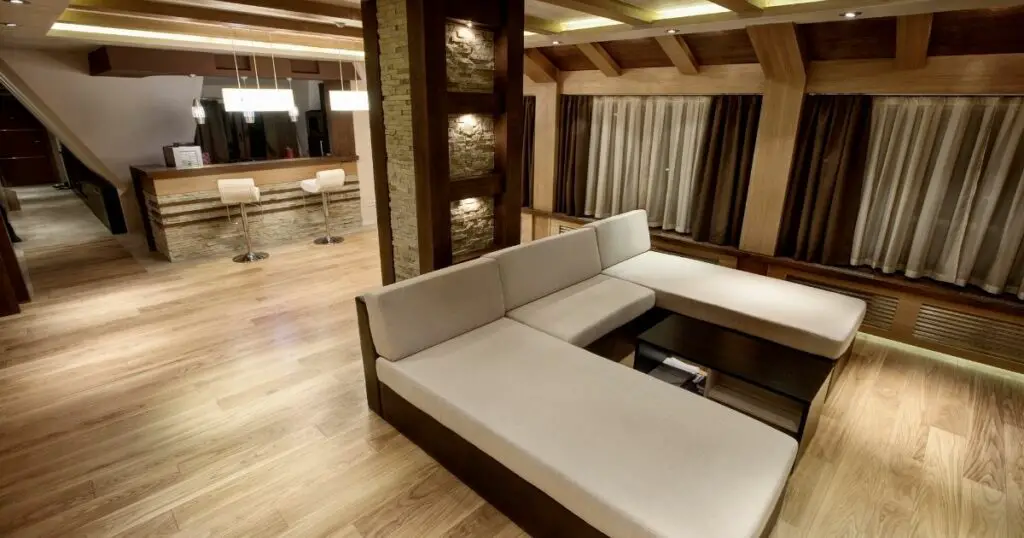 Bedroom
Layer in cozy textures with blankets and pillows
Add neutral bedding to let the wood stand out
Incorporate nature with plants and wood accessories
Kitchen
Use wood for rustic open shelving
Contrast with bright, colorful kitchenware
Anchor space with a substantial wood dining table
Home Office
Warm up sleek desks and filing cabinets with wood
Showcase favorite books on wood built-in shelves
Harmonize wood walls and flooring for a cohesive look
Let your imagination run wild in combining wood with furnishings that reflect your taste and lifestyle. The possibilities are truly endless!
Maintaining the Beauty of Wood Paneling
With primary care, your wood panels can stay looking fresh for years. I recommend:
Regular dusting with a soft cloth to prevent scratches
Occasional cleaning with a mild soap and water
Re-applying protective finishes every 2-3 years
Promptly repairing any dents, scratches, or damage
For solid wood, watch humidity levels in the home and use humidifiers or dehumidifiers to prevent warping or cracking. Engineered wood is more resistant to moisture issues.
The Value of Investing in Wood Paneling
Quality wood paneling represents an investment in the beauty and value of your home. Prices range widely based on:
Wood species (pine, oak, cherry, etc.)
Panel size and type
Grade and Quality
Distressing and finishing
While not cheap, the elegance and durability of wood paneling pay off in enhanced aesthetics and comfort that raise a home's desirability. A well-executed wood installation offers distinction for resale value.
Bring Character and Warmth Home with Wood
Hopefully, I've shown that wood paneling can provide the perfect stylish yet classic touch for your space. Wood's natural beauty utterly transforms rooms, offering an ambiance that drywall simply can't match. You can craft your own elegant and inviting interior wood oasis with some planning and creative vision. Do you have questions or want to share your projects? Reach out. I'd love to see what you create!